Wedding Anniversary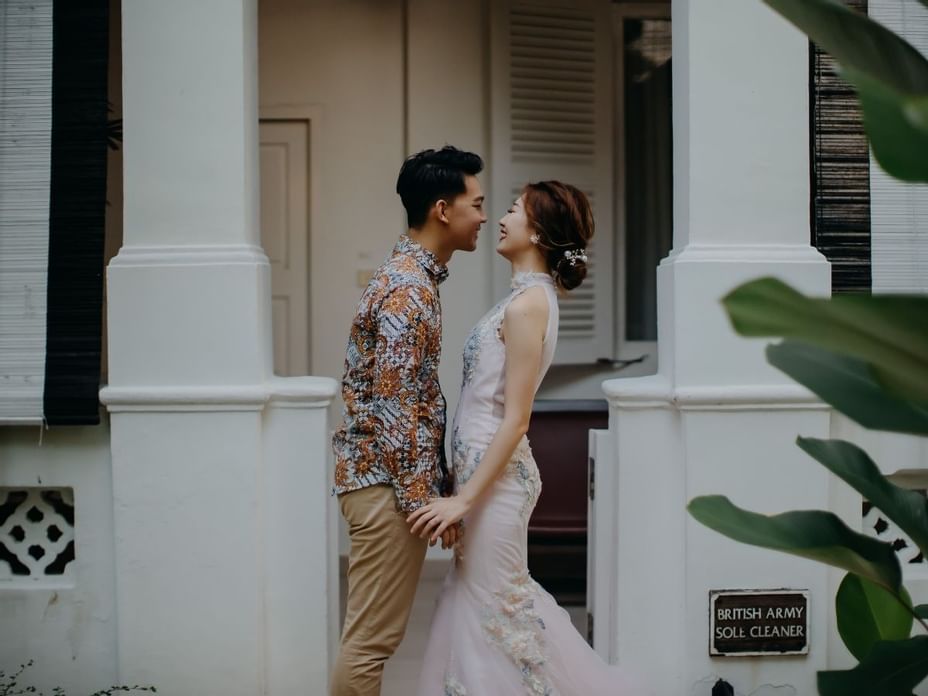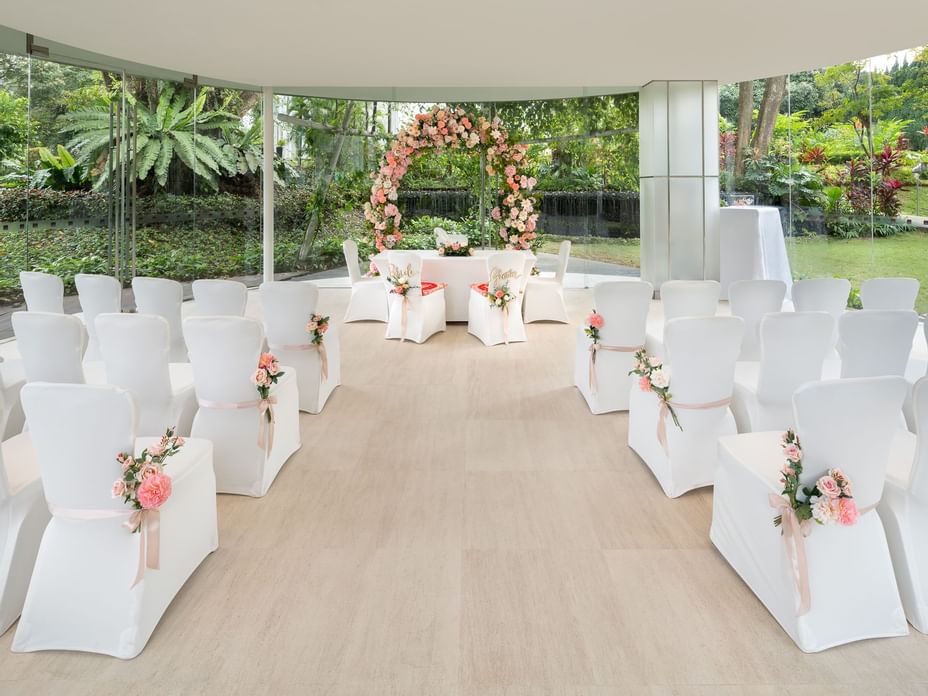 It doesn't matter whether it were last year or five years ago – you can still relive that very day when you said "I do".
Recreate that magical day when you set foot into our Couple Suite or One Bedroom Villa, with direct pool access and ample space for you and your partner to lounge in privacy.
Enjoy other perks that come with our Anniversary Package, including complimentary drinks and breakfast, specially designed to take you back to that special #AmaraMoment.
The package includes:
Complimentary daily breakfast for two
Complimentary welcome drinks
A bottle of Sparkling Champagne
20% discount off dinner at Shutters (excluding drinks)
For booking and enquiries, please reach out to our wedding team at reservation@amarasanctuary.com.