TAKEAWAY AND DELIVERY
Your favourite Amara Sanctuary Resort Sentosa dishes are now available for takeaway and delivery!
Enjoy a range of western and asian delights, including Hokkien Prawn Mee and Garlic Chicken Chop Cilantro, from Shutters in the comforts of your own home! Just call +65 6825 3861 / 3866 to place your order at least 30 minutes in advance before collection. For more menu options, click here.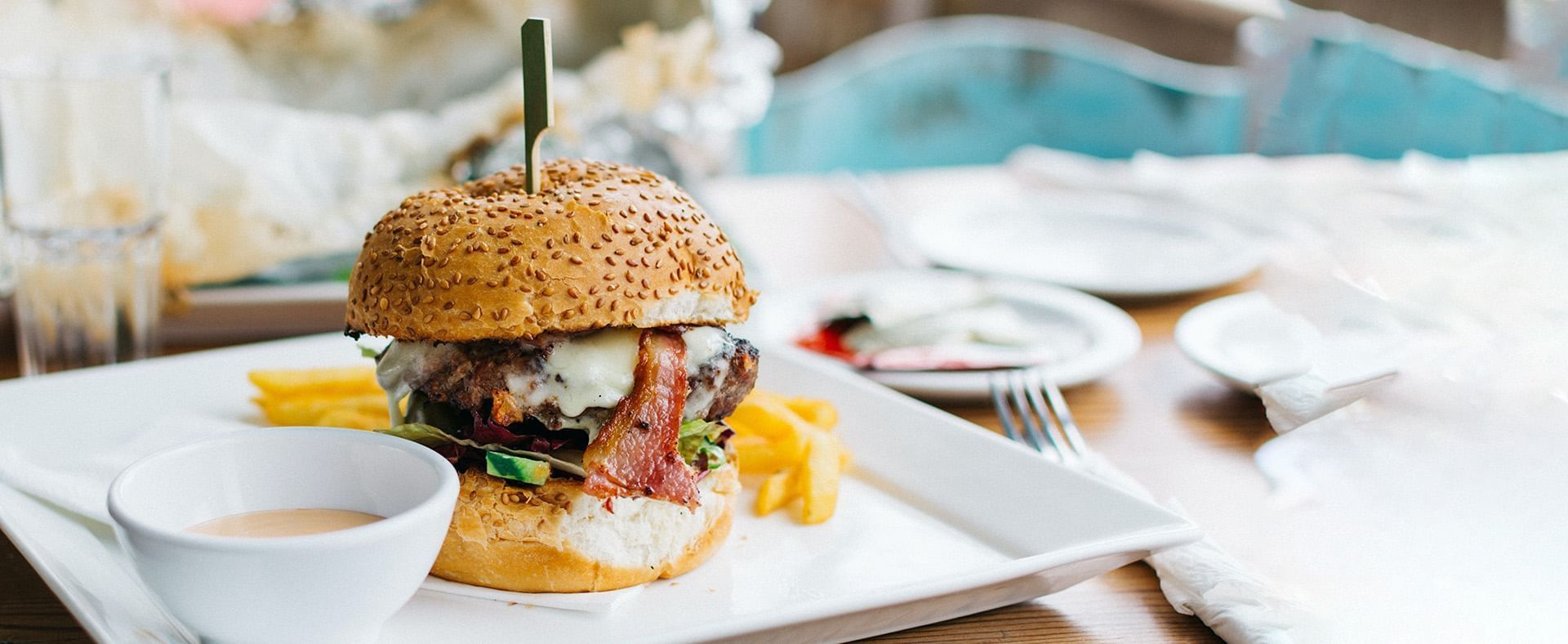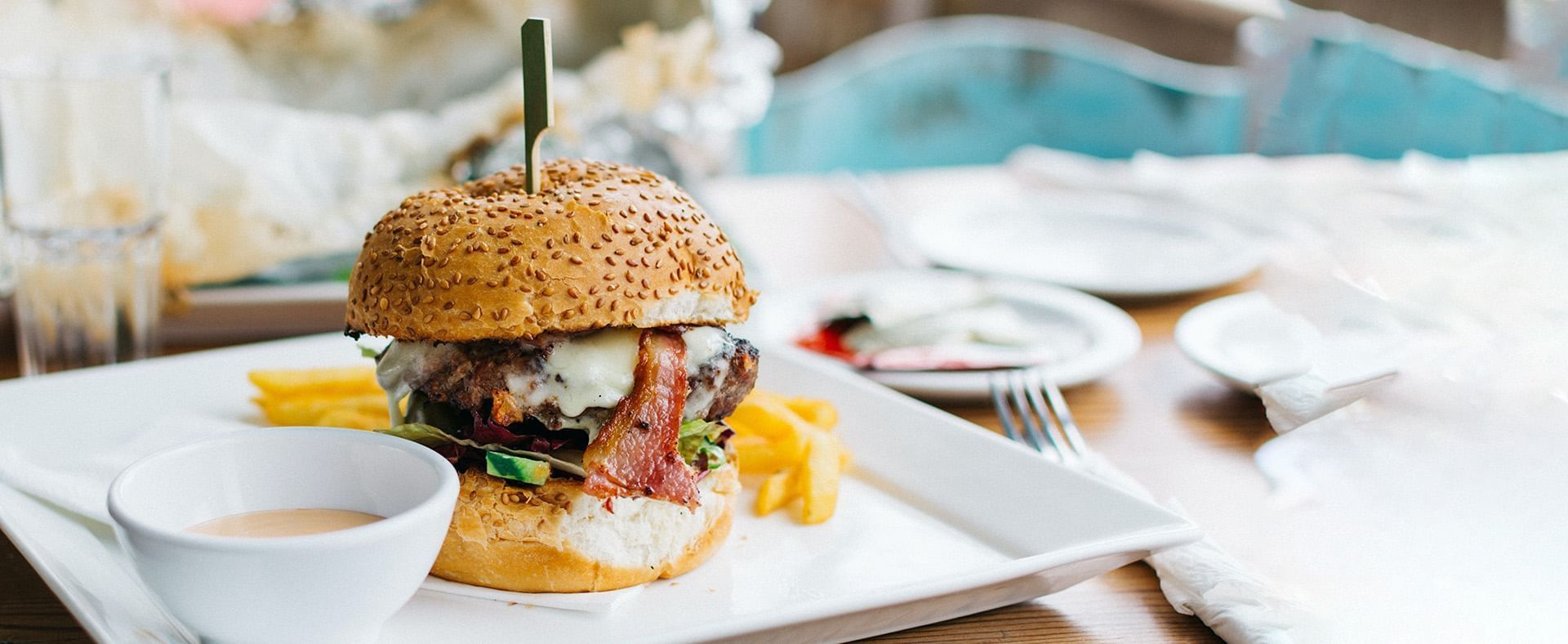 Available from 8.30am to 9.15pm daily.